kyun!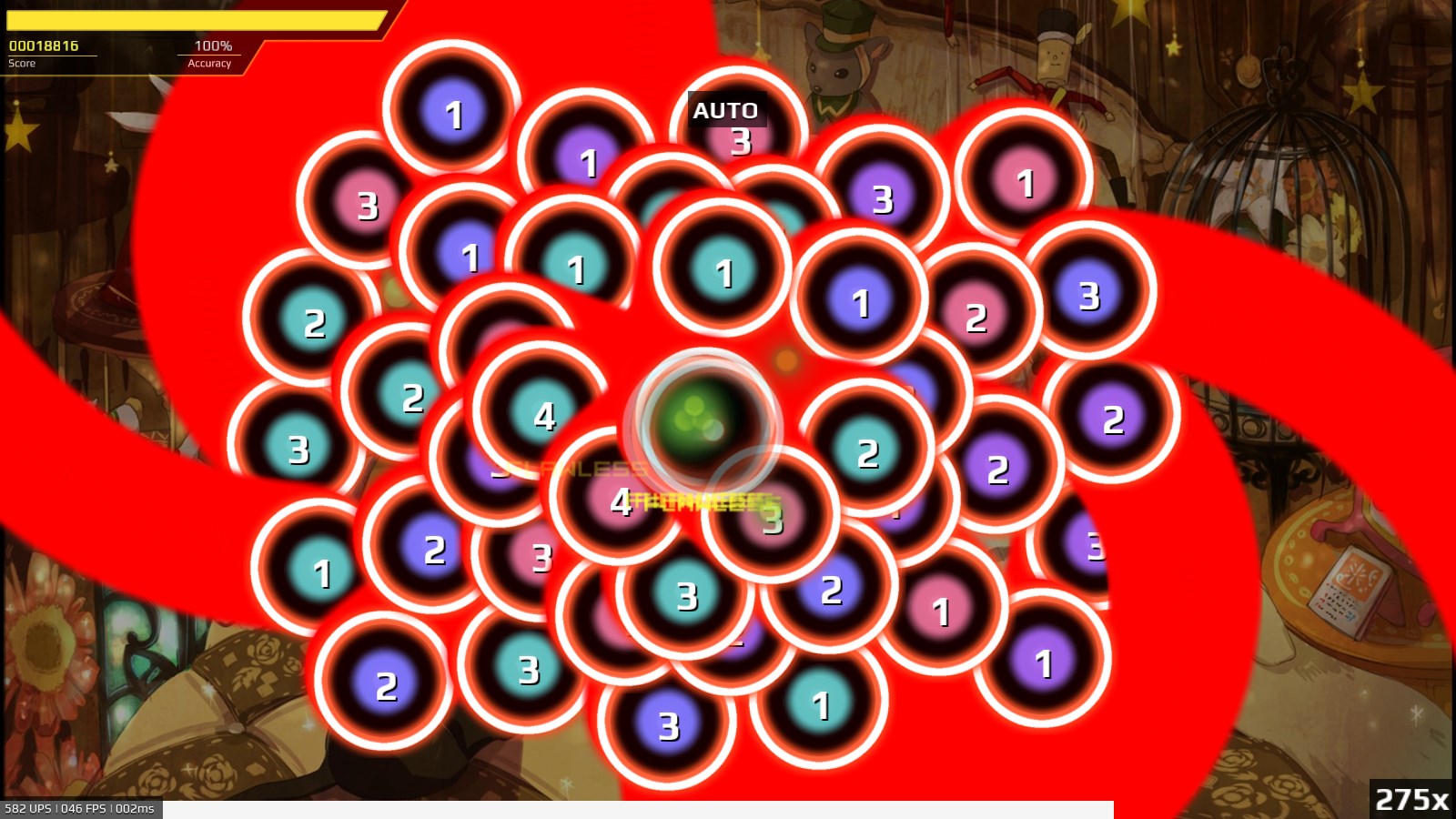 Hi!
I am delaying the next update, this is because I am adding things that become a chain (one thing needs another thing to be implemented).
As you can see in the cover pic, I'm adding sliders to `circles` mode and combo colors|numbers. Some people asked me if I'll put in this mode and the answer is yes.

This needs some polishing and styling, but now is a real.



Stay tuned for future updates.
Thank you